Peter Gast: the humble, soft spoken  Michelin Star chef who, after working in London, realised he didn't need to adopt the 'Gordon Ramsey style'. Gast returned to the Netherlands to create a harmonious kitchen. The use of local, organic produce influenced his menu and led to his first Michelin Star at the age of 25. 
CLIENT: CANON
AGENCY: FUSION
PRODUCTION COMPANY: IAMBOB
---
If TV has taught us anything, it's that chefs have knife-edge tempers. It sometimes seems that's the only way to run a high-end restaurant. But Michelin-starred Dutch chef Peter Gast would beg to differ.
"I grew up in the countryside, I used to work in the fields," says Gast. "My parents had careers, so I was doing all of the cooking." But it was a computerised career test at school that set him on his culinary path. As a young man, he headed to London to do his training, but it proved a culture shock. "The way people communicated with each other, it wasn't really a team effort," he recalls. "Everybody was shouting, throwing things. I was so stressed out that I cooked a lobster in a microwave!" Gast describes his time working under the domineering chef as "the worst time in my life".
But the experience propelled Peter in a different, more harmonious direction. Returning to the Netherlands, he set up his own restaurant, t'Schulten Hues in Zutphen which, at the centre of its menu, features herbs and flowers cultivated and harvested by Gast. In under two years he was awarded his first Michelin star, aged only 25.
The BallenBar
In contrast to his own experiences, Gast has built his career in a conflict-free kitchen, forming relationships that have ultimately dictated his success. He has gone on to expand his business to such proportions that he's added a city eaterie, Amsterdam's BallenBar – in partnership with his sous chef – to his countryside restaurant. Its success was fast and unexpected, and demand soon saw them exporting Holland's bitterballens (deep-fried balls), the stall's stock in trade, to far-flung corners of the world.
Hearing about Gast's journey, director Alun Pughe knew this was a documentary waiting to be made. With cinematographer Dan Lightening, they spent two days shooting with the new EOS C200, which produces 4K RAW LITE, and cine-servo lenses to help them realise their plans.
Chef Peter Gast in his herb garden, where he harvests fresh flowers and herbs to serve in his restaurant, 't Schulten Hues, in Zutphen, Holland. Shot on a Canon EOS 5D Mark IV with a EF 70-200mm f/2.8L IS II USM lens.
The director's vision
"I saw the story as being about the contrast of the urban and rural influences on Peter and his restaurant's menu," Pughe explains. "His food is very complex yet uses simple, fresh ingredients. I wanted to juxtapose that countryside serenity with the excitement and action of the city."
"To tell this story visually, lighting was key," says Pughe. "I wanted to catch the 'golden hour' for climaxes and really push the low-light capabilities of the camera," he explains. "So we're out there, we're catching that early light, the last moments before it becomes blue. The Canon EOS C200 seemed to be the perfect choice for us."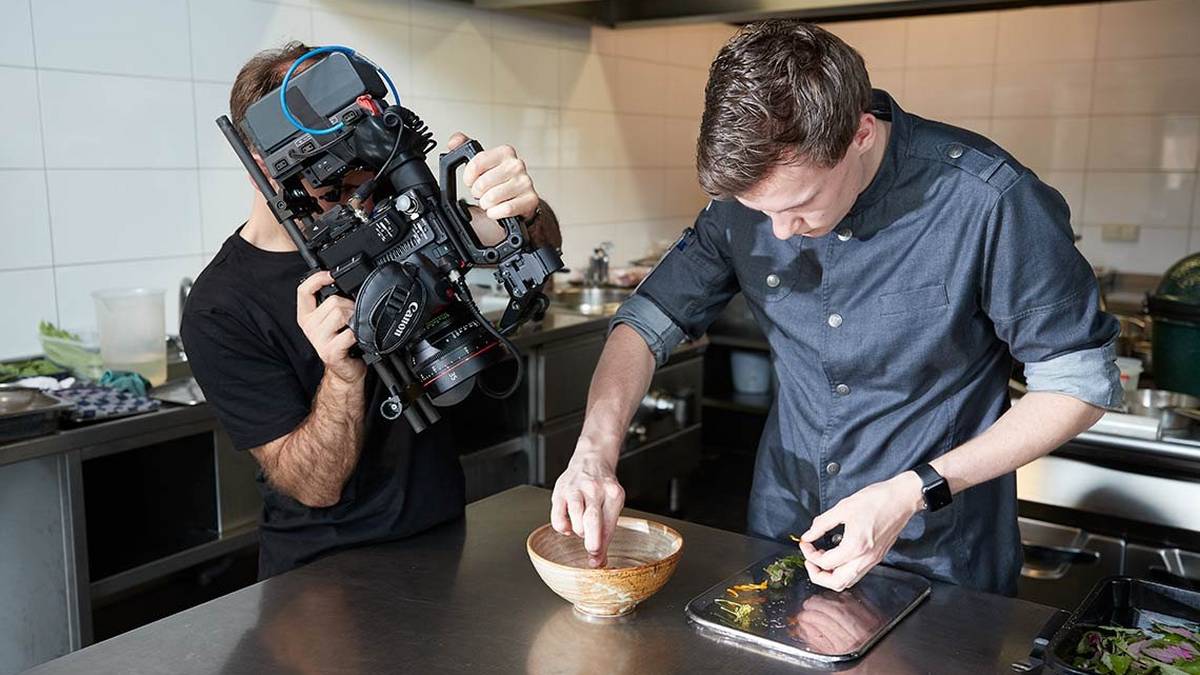 The EOS C200 was compact enough to work in a closed space, teamed here with the Canon CN-E35mm T1.5 L F. This behind the scenes shot was taken on the Canon EOS-1D X Mark II with a EF16-35mm f/2.8L III USM lens.
Dan Lightening, director of photography on the documentary, agrees: "The 15 stops of dynamic range this camera gives you is very important on a shoot like this. We were mainly filming in natural light and the C200 allowed us to keep the detail in both highlights and lowlights."
"The feel and size of the camera are really good," he adds. "You don't need to have the [removable audio module] on to put sound into it, like you do with some cameras, so you can keep that compact form and still have your XLRs going in."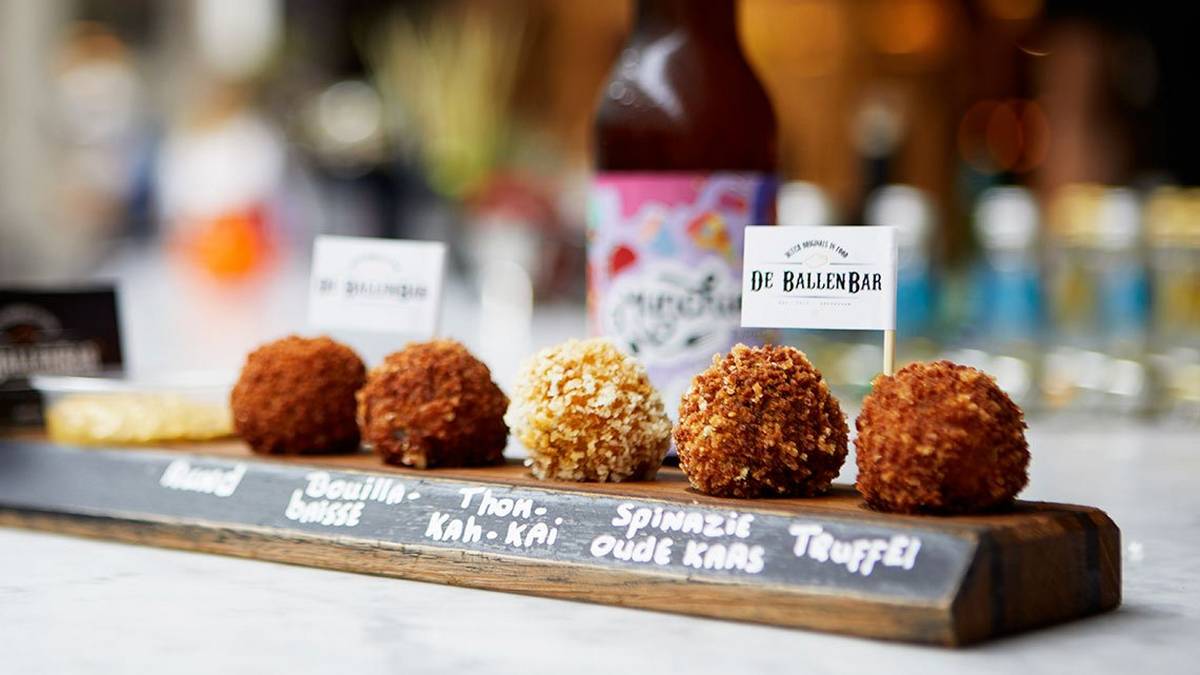 Peter Gast's BallenBar in Amsterdam now exports Holland's bitterballens (deep-fried balls), the stall's stock in trade, to far-flung corners of the world.
Behind the scenes
In the behind-the-scenes video below, shot on the EOS C300 Mk II, learn how the high-end features of the EOS C200 made the Gast documentary possible. The director and DOP highlight the 4K RAW Lite shooting in 50 frames per second (fps), the camera's high frame rate (HFR) capabilities with 120fps in 1080p, the new touchscreen, autofocus capabilities and ND filters.
The ability to shoot 120fps was a favoured feature of Lightening's: "The beauty is that there is no cropping of the image when you jump to 120fps, so if I'm shooting 4K RAW Lite, at 25fps or 50fps, and I want to achieve 120, you just switch from the internal CFast2 cards to recording directly onto the SD cards, change the setting and the frame stays exactly the same."
Lightening also made great use of the new touchscreen with autofocus and ND filters, and was especially keen on the Focus Assist function: "It's fantastic how it goes from foreground to background at a touch of the screen."
When it came to the lenses, the film-makers primarily used cine primes. "You've got a really good range from 14mm right to 135mm," he explains. "I shot on the CN-E24mm T1.5 L F, which is a wide-angle zoom. It gives you that lovely shallow depth of field, but on a wide-angle lens – you don't see that very often at this price point."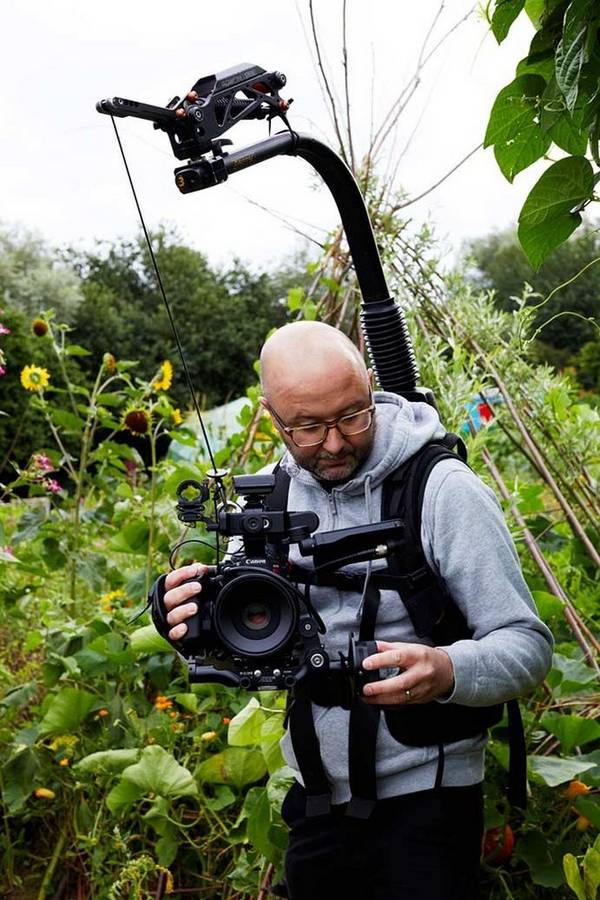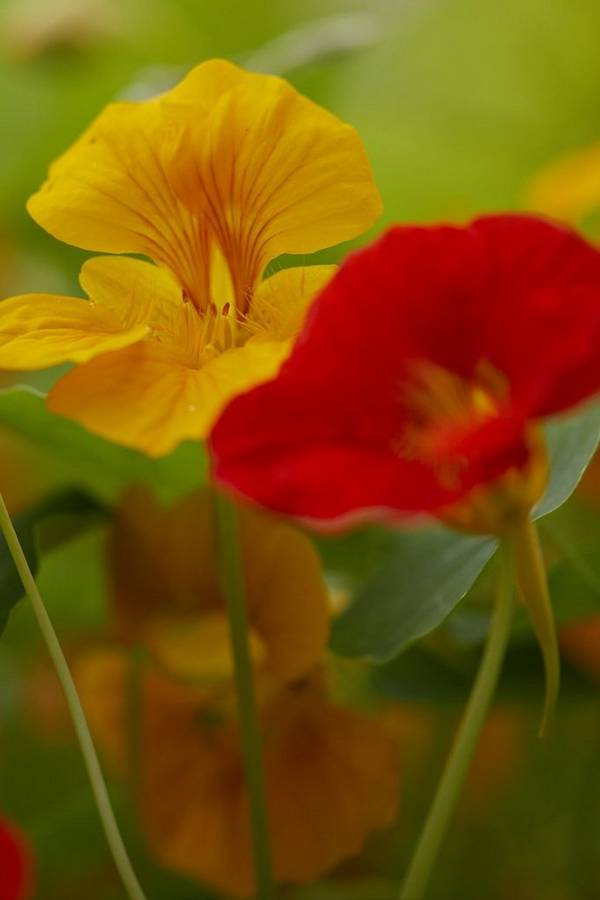 The team used a second camera for b-roll footage, with a CN-E18-80mm T4.4 L IS KAS S lens. "We shot a lot of close-ups," says Lightening. "The 18-80mm was perfect for that, because we've got the autofocus function, and also it's got a close focus at 0.5 metres – it's everything you need in one lens."
Using two cameras meant the DP-V1710 monitor was useful in keeping track of all the footage. "It's great because you can keep a solid track on exactly what's happening and check all the exposures on your cameras. Having the dual screen element is brilliant for multi-camera shooting – you don't miss a thing, it's fantastic."